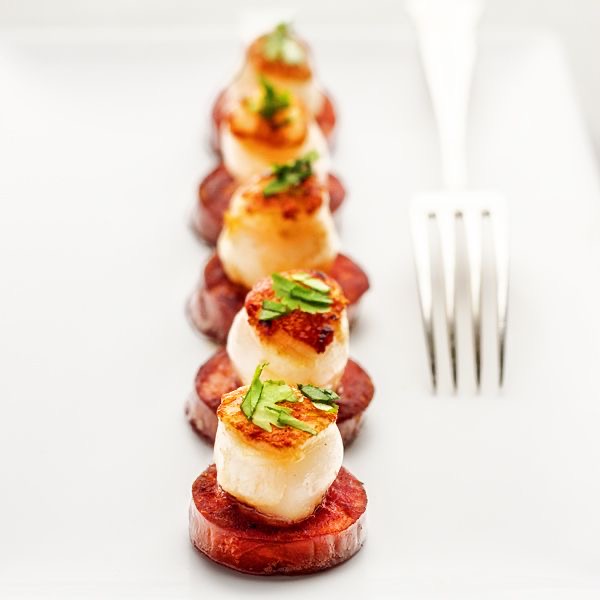 With our Private Chef, we deliver more than just food. We deliver a complete food experience that's bound together by the following qualities:
Food
Of course, the quality and flavour of our food is the focus of your event experience. At silver catering , we believe that food is the one thing that binds an event together!
Communication
From the get-go, consistent communication eases worries and ensures everything is on track to deliver success! We pride ourselves on maintaining a clear and strong relationship with clients at each stage of an event.
Styling
We elevate your event to the next level with professional stylists and planners. From décor, crockery, flowers, and fun add-ons like a pop-up bar, the right styling takes your event from good to great.
Staff
Our exceptional wait staff are integral to creating an Unforgettable Food Experience. Diving
in with a positive attitude, our staff will set up, serve, and clean up at your next event.
Logistics
On-the-day logistics are critical to the smooth running of an event. From on-time deliveries to our exceptional wait staff, logistics are key to a successful event.
Flexibility and creativity
We want your catering experience to reflect your personality, your wishes, and your budget.
Attention to detail
Finally, great attention to detail is one of the qualities that separates a good caterer from a great one.